Following an outstanding year of achievement at the Omega Plastics Group, we have been recognised at a national level by the British Chamber of Commerce awards.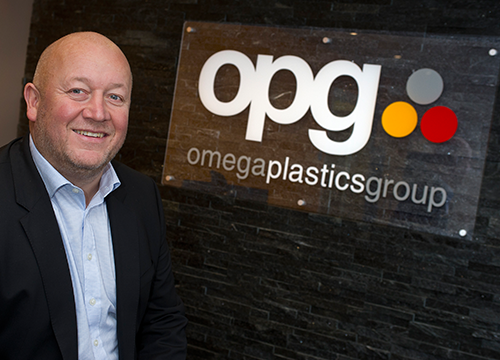 Shortlisted as a finalist in the High Growth Business of the Year category, we will be representing the North of England at the prestigious Chamber Business Awards in London on Thursday 30th November 2017.
One of the most hotly contested awards programmes of the year, the Chamber Business Awards recognises and rewards excellence in British business. Each year, organisations large and small from across the UK compete for the coveted titles and the national recognition they bring.
Dave Crone, group managing director at the Omega Plastics Group (OPG), said:
"We are delighted to have been shortlisted to receive the High Growth Business of the Year awards at the Chamber Business Awards.
"Winning the North East Company of the Year award really bolstered our business and as a direct result, we have been able to compete for and win key business with a number of blue chip organisations.
"Our successes have enabled us to grow the business organically, creating a number of new job roles at our factories in Washington and Hartlepool and allowing us to invest in new, state-of-the-art machinery for our facility in Blyth.
"If we are successful at the Chamber Business Awards, we hope to take full advantage of the opportunities this increased profile will provide and continue on our growth trajectory for the year ahead."
As specialists in rapid tooling and plastic injection moulding, we have enjoyed an exceptional year in business and we have our fingers crossed for the awards including for all the other companies who are shortlisted.