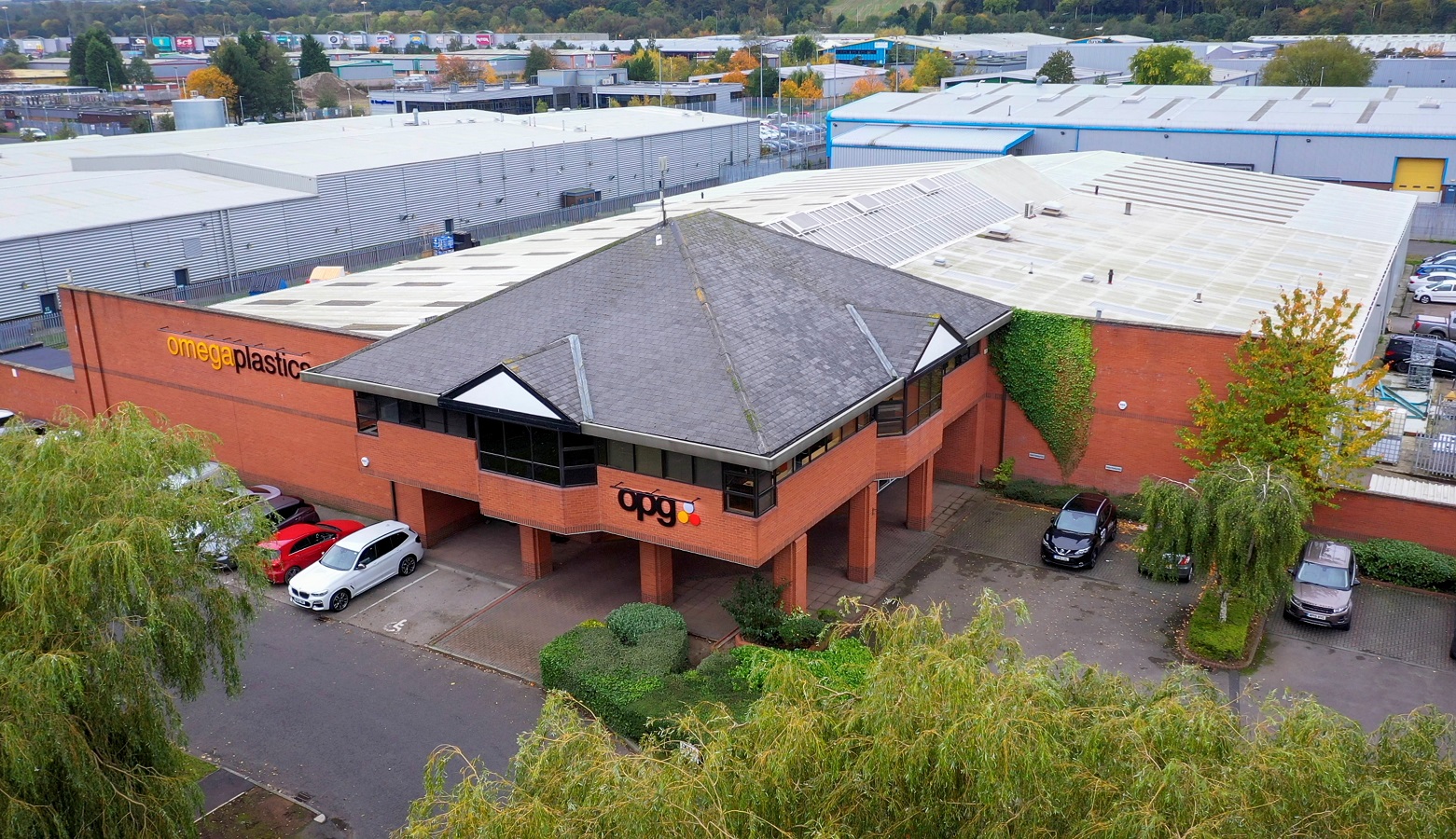 The Team Valley facility provides us with more space (45,000 sq ft), more than double the capacity of our Blyth and Hartlepool sites combined. Combined with our 43,500 sq ft site at Washington for our sister company, Signal Plastics, the move to Team Valley gave OPG two large manufacturing bases to grow our business and expand, support, and strengthen our customer base.
The world is definitely a different place to 2019 when we moved into Team Valley! We couldn't have imagined then what the last four years would bring – COVID-19, Brexit, supply chain impact and the current cost of living crisis.
Despite all these challenges, we continued to invest and grow. The number of colleagues at both Omega Plastics and Signal Plastics has doubled in that time from 90 to 180, including our latest intake of apprentices qualifying.  We have also invested in 5 new injection moulding machines, a CNC lathe, and a grinder for our fantastic toolroom.
We thank all of the colleagues (both present and past) who made the move from Blyth and Hartlepool, and who have joined us since. Their commitment, dedication and flexibility over the last 4 years have been amazing. We also thank all of our customers and suppliers for their continued support and trust in us to provide tooling and moulding solutions to them at both Omega Plastics and Signal Plastics.
As a result of COVID restrictions remaining in place until last April, we have not been able to welcome as many visitors to the Team Valley facility as we would have hoped when we moved in. If you are a customer or supplier and haven't visited our Omega Plastics facility at Team Valley, or Signal Plastics' facility at Washington, please get in touch. We would love to show you around and discuss with you what we do.