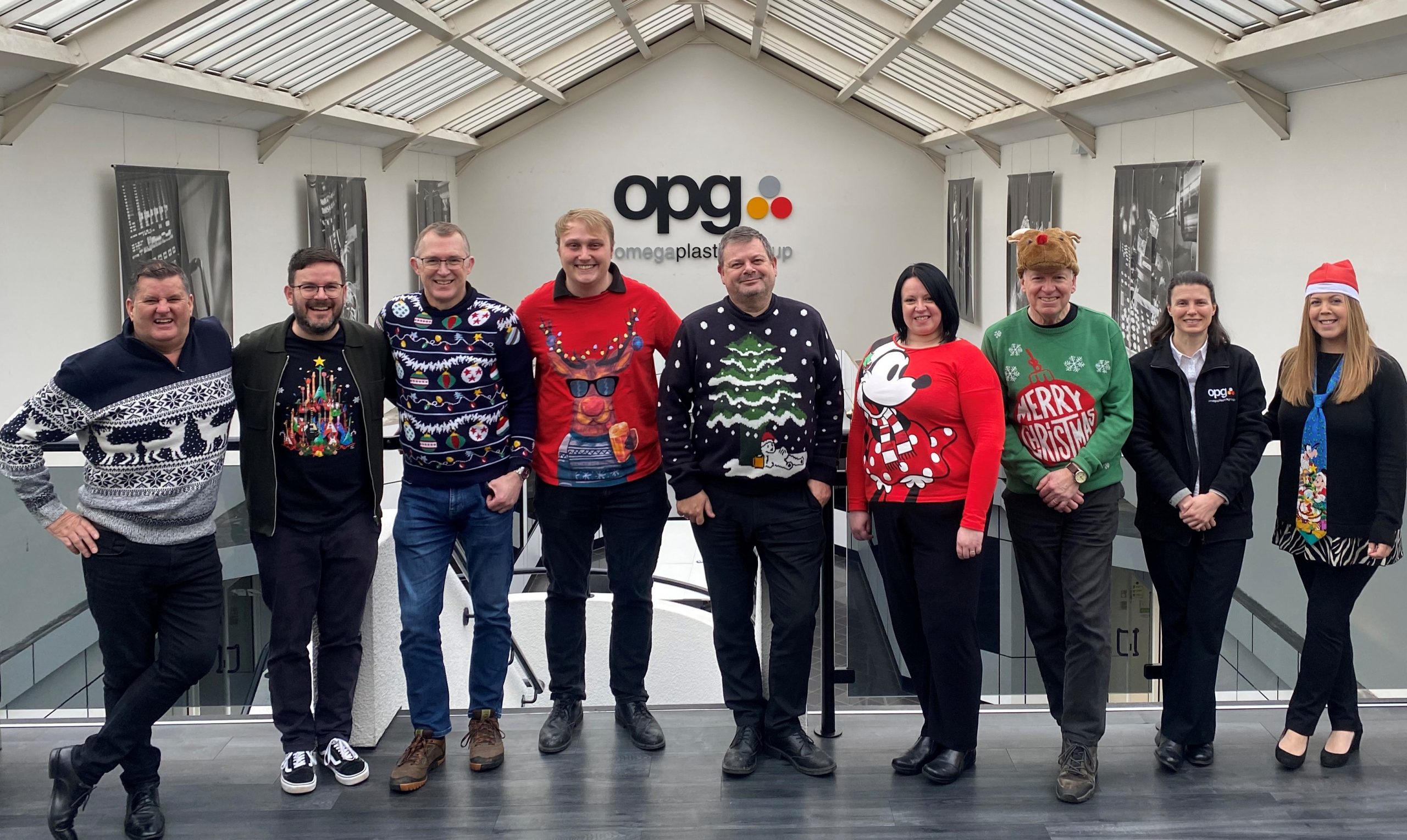 We wanted to make everyone aware of our closure over the Christmas period. We are closed from 4pm Friday 23rd December 2022 and we re-open Tuesday 3rd January 2023.
If you need to get in touch with our team during this period, our full contact details are available on our website. Alternatively, please contact one of the contacts you may already have on their mobile if urgent.
We hope everyone has a Merry Christmas and Happy New Year from everyone at Omega Plastics Group! We will see you all in 2023.