Meet David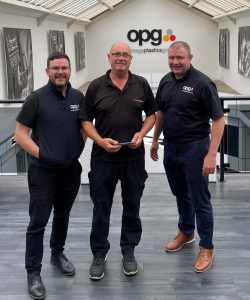 Throughout my career, I have worked for various moulding companies since 1986 so I would say I'm pretty knowledgeable of the industry. My role at Omega Plastics is as a Tooling Setter so I set the moulding machines ready for production and complete any other duties that are required of me. My role has changed slightly throughout the years to be more production oriented as needed by the Operations Team. Omega Plastics is such a friendly team, and the work varies a lot day to day – which always keeps things exciting!
Meet Stephen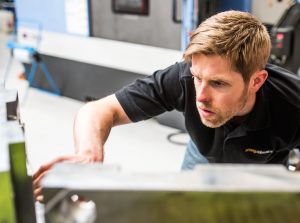 I have been working as a Tooling Engineer at Omega Plastics for 10 years now and one thing I really enjoy is the working environment. I believe that we have an excellent team in our toolroom who all bring a wealth of knowledge, experience, and expertise to the field. This all bodes well for manufacturing high quality mould tools for our various customer sectors.
Meet Adam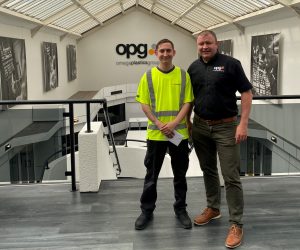 I first joined Signal Plastics as an Apprentice Assembly Operator and stayed with the assembly team for 3 years before moving to Logistics, where I still am today. You could say my role has changed a fair bit over the years I've been here, mainly as I've changed teams. I enjoy learning the new skills that come with working on different teams, like now I am fully qualified for forklift duties. I really enjoy seeing how different plastic components are made and where they come from, it's really fascinating. I started my career journey at Signal and now I have been based more between both Signal and Omega, as and when they need me.
Meet Daniel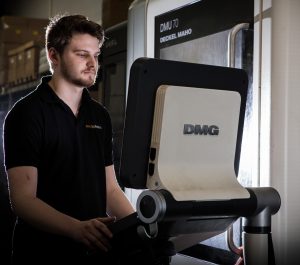 I started my career as a Tooling Engineer at Omega Plastics and throughout my 10 years here, the work I produce has changed in terms of complexity. I am now tasked with much more intricate and detailed work as I have gained more experience. One of the things I enjoy most is having ownership of the tools and seeing the tool manufacture right through to the end. It gives you a sense of achievement and fulfilment.