Happy National Women into Engineering Day! – A day dedicated to raising the profile and celebrating the achievements of women in engineering.
In a previous news story Girls in Engineering we spoke about how we were getting involved in an educational visit to show young girls what it's like to work in an organisation like ours, and today was the day.
The visit had been organised through the Hartlepool College of Further Education and although the trip to our factory was only a snippet of the girls' day we had a great time introducing the girls to our company and showing them around our factory allowing them to understand what it's like to be an engineer.
Here are some pictures of the visit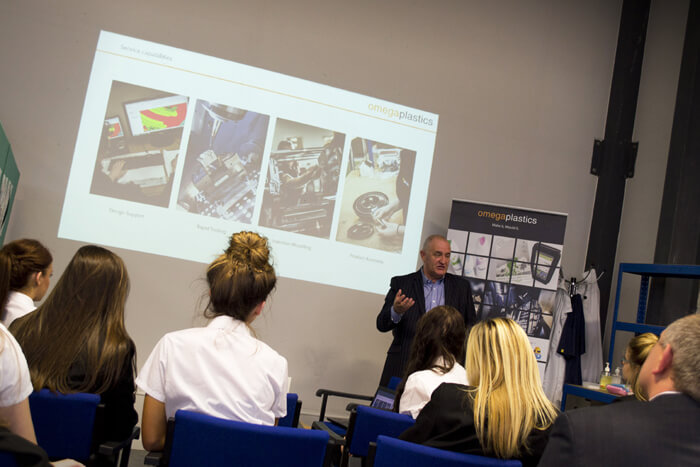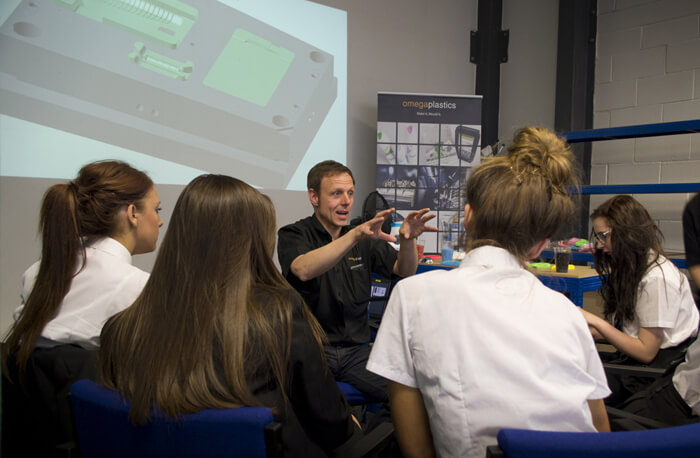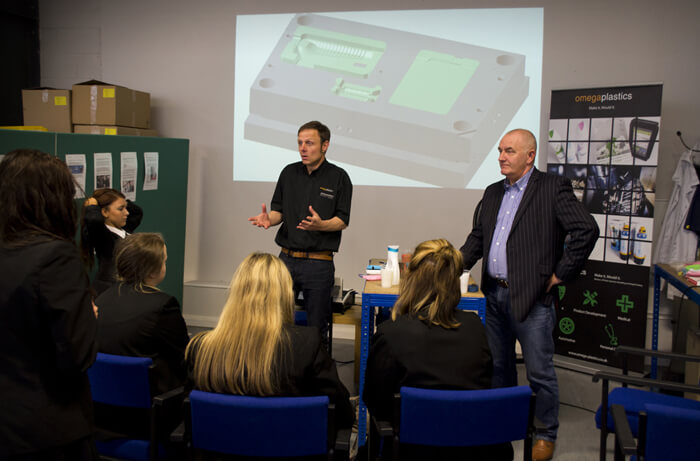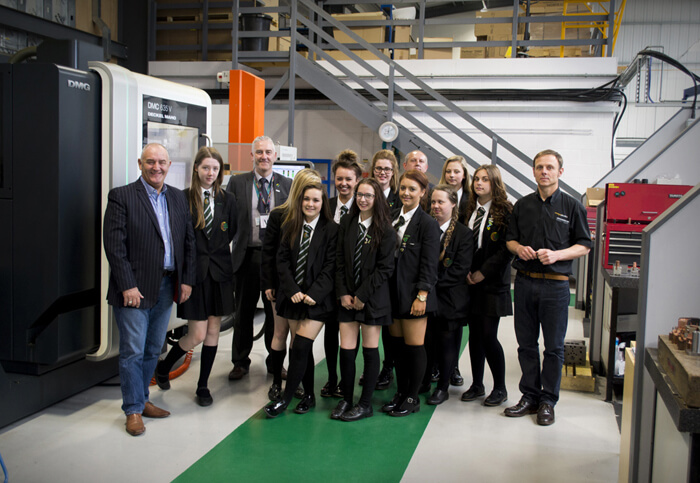 To read more about the Women into Engineering day you can find some further information and photos on the Hartlepool College of Further Education's website.