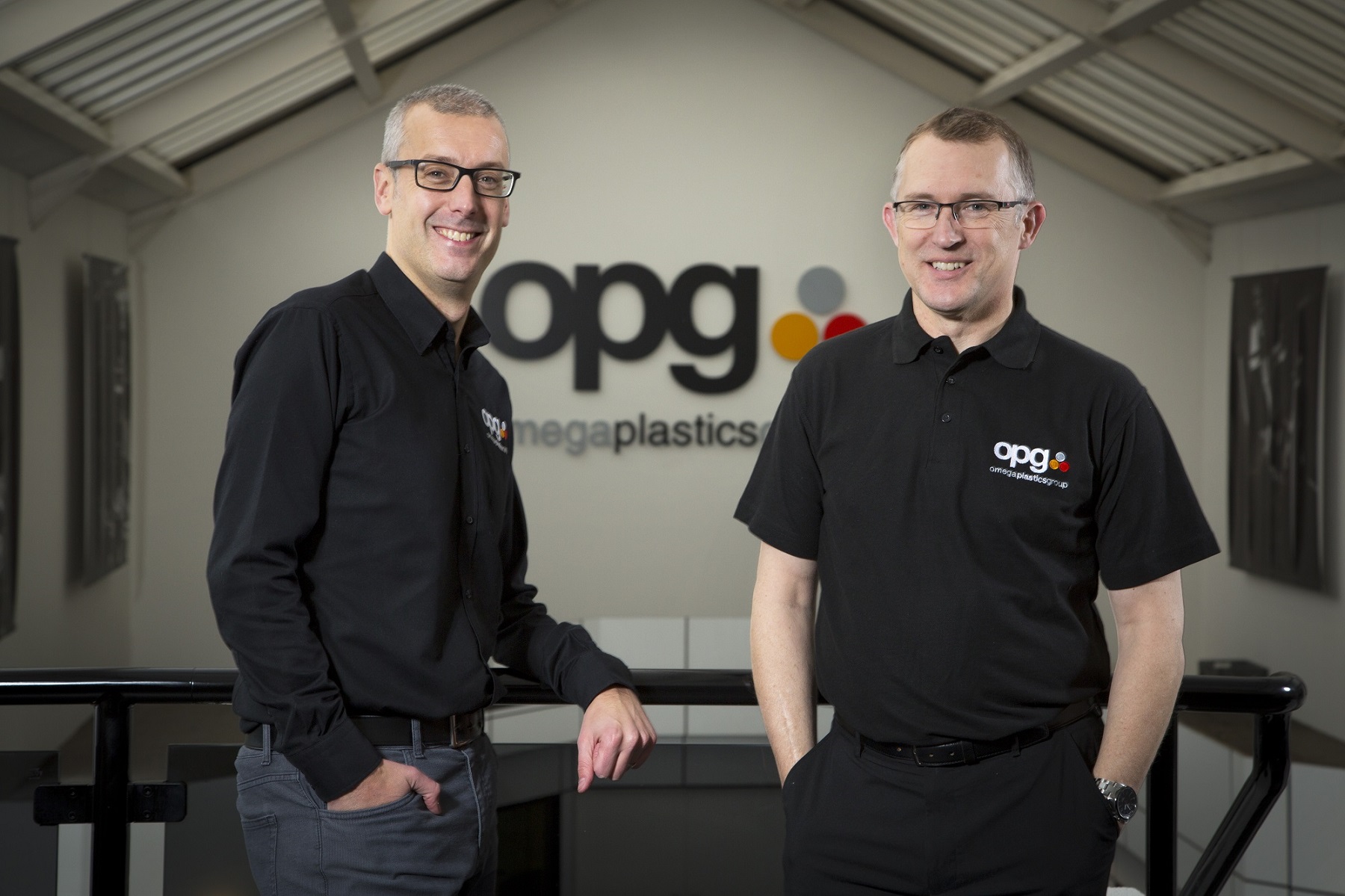 Peter Sayer joins OPG with the focus of overseeing and developing all commercial activities across the Group.
As a qualified Chartered Engineer, Peter has extensive experience in manufacturing and engineering having worked for some of the sectors biggest regional players as the Head of Commercial for Responsive Engineering, Sales Director at Tharsus, Commercial Manager for Labone and Operations Manager at ARRK, alongside positions held at Alphaform, Moldsystems and Thorn.
The Group Commercial Director role is a new position for the Group and will see Peter lead a newly formed Commercial team with Norman Hoggett -Technical Sales Director, Paul Ellison and Andy Russell – Business Development Managers, David Greasley – Project Estimating Manager and Natalie Jolly – Marketing Manager.
Peter said:
"It's an exciting time to be joining OPG, they are in an exhilarating period of growth and are implementing significant strategic decisions in order to support and further develop their ambitious plans. Its great to come on board an established and successful manufacturer and look to see how we continue to grow by identifying new opportunities and cultivate our existing portfolio. I look forward to working with our fantastic teams across the Group to take OPG into the next stage of their journey."
Peters appointment comes towards the end of a busy year for the Group, starting with the relocation of Omega Plastics, and the Group headquarters, to a 45,000 sq. ft facility in Gateshead in February, Craig Swinhoe joining as Group Managing Director in May, significant investments in machinery to support the Groups plastic injection mould tooling offerings in July, the recruitment of two new BDMs to the Commercial team and further appointments and promotions across the Group and its subsidiaries – Signal Plastics and Omega Plastics.
With Peter as Group Commercial Director, OPG will look to continue its expansion into its core sectors of Automotive, Healthcare, Consumer Goods, Technical and Industrial Products, and Aerospace and Defence, and further define its services propositions by offering new and existing customers a full turnkey solution that can take projects from concept, through to manufacture, assembly and dispatch.
Of the role, Craig Swinhoe, Group Managing Director, said:
"Peter is a perfect fit to the OPG team. He has sector experience and an engineering background and has been instrumental in the growth and development of a number of high-profile manufacturing business in the North East over the last 15 years. As a Group, we have exceptionally strong technical skills, Peter compliments this with commercial and leadership skillsets. Add all this together with the experiences of our commercial team and we will be able to further develop the range of services and the solutions we provide to our growing customer base. Appointments such as Peters, and the other significant investments we have made in our people, facilities and equipment this year, are testament to our commitment to our colleagues and our ambitions – we have a collective goal to make Omega Plastics Group the most solutions focused, and technically competent, toolmaker and plastic injection moulding company."