We have recently had High Bay Luminex LED's installed into our Toolroom and Mould shop. This continued business investment allows us to have improved lighting levels, a better working environment in the manufacturing area and reduced power requirements to lower energy consumption.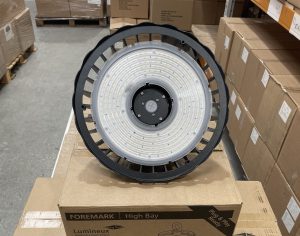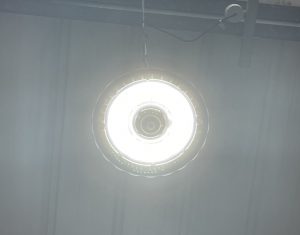 To follow future company updates please click here
If you wish to contact us please get in touch, email sales@omega-plastics.co.uk, or call us on 01670 541 890.