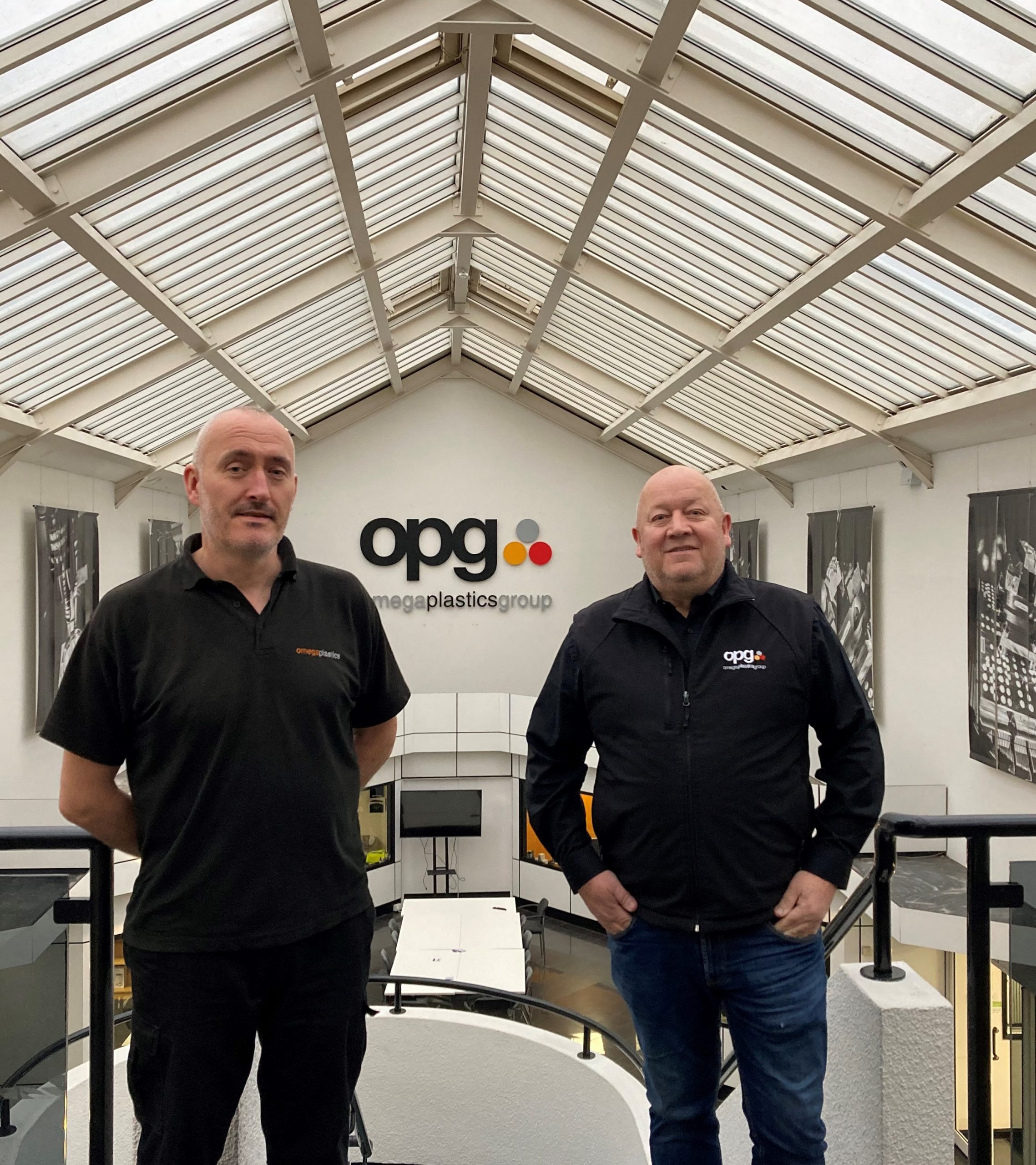 Mark has been part of the Omega Plastics team for over 16 years as a Senior Tooling Engineer. Mark has extensive experience of the toolmaking industry and acute awareness of the impact of Design for Manufacture, and best practice manufacturing disciplines.
The majority of Mark's career has centred around CAD/CAM, Design, CNC milling, Grinding and toolmaking duties. All of which expands into his support to the Operations team in managing Total Preventative Maintenance and Emergency repairs for our Team Valley based operation. Mark has also mentored new toolmakers into the business to speed up their understanding of our processes and machinery. In his new role, Mark will be supported by our in-house Tooling, Design, and Project Management Teams on upcoming projects.
Congratulations on your new role, Mark!