Congratulations to Keith Moody who has been promoted from to Head of Project at Omega Plastics. Keith's role now involves leading the Projects Team and liaising alongside the respective Head of Departments at Omega Plastics Group. He will help to deliver company objectives through an agile, reactive and 'can do' culture.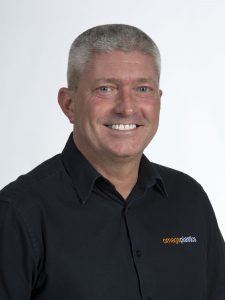 Keith has over 22 years' experience in toolmaking, with 10 of those years spent in design. This understanding of design adds to his experience in both project management and engineering in various industries. His ability to consistently communicate at all levels throughout the business, adding to his experience of leading teams, makes Keith an ideal candidate for the Head of Projects role.
This promotion is part of the expansion of our Projects Team, to make sure our growing customer demands are achieved.