This year at Omega Plastics we are really getting into the Christmas spirit and on Friday 12th December we hosted our very first Christmas Jumper Day in aid of the Chronicle Sunshine Fund.
As Christmas comes upon us what better way to get into the festive spirit than a day dedicated to getting wrapped up in your favourite Christmas Jumper in aid of a well-known North East charity.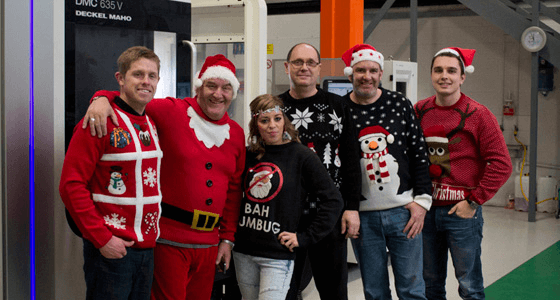 By raising funds to provide specialised equipment to individuals, groups, registered organisations, special and mainstream schools and hospitals, The Chronicle Sunshine Fund aims to improve the lives of children with disabilities.
The charity was founded in 1928 by King George V after a trip to Newcastle-Upon-Tyne when he donated £15 to underprivileged children meaning they were able to take a day out to the coast. The Chronicle then adopted the idea of giving to children in the area and the Chronicle Sunshine Fund was established.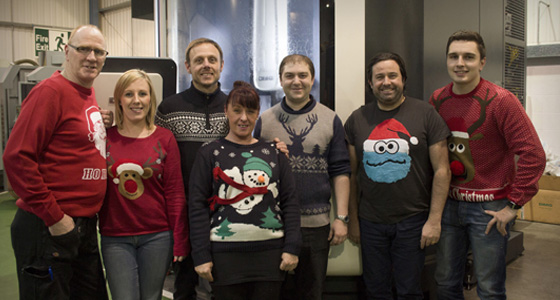 Today their office is situated within Newcastle where they currently hire four members of staff and a number of volunteers. Additionally the charity has their own patrons who include the very famous and popular Ant and Dec!
Here at Omega Plastics we wanted to do our bit to make sure these amazing children and families have the Christmas they deserve and by taking part in a Christmas jumper day and raising money for the Chronicle Sunshine Fund.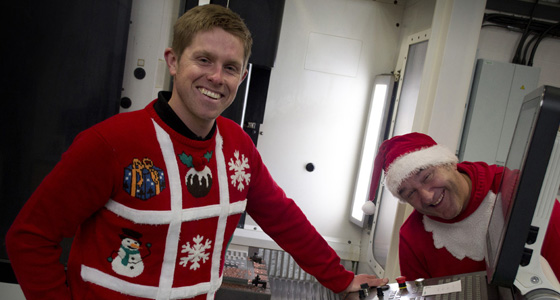 Even our dogs got involved…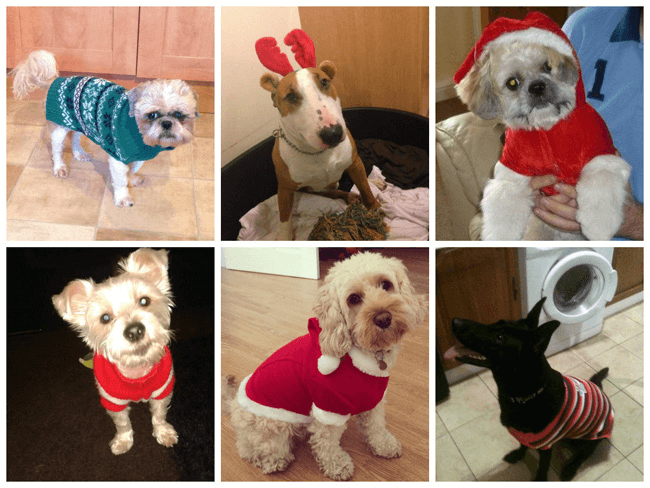 To find out more about the Chronicle Sunshine Charity follow the link to their website here.
And from all of us here at Omega Plastics have a very Merry Christmas and a Happy New Year!