On the 29th September our sales and marketing team travelled down to Birmingham ahead of the two day TCT Show and Personalize exhibition at the NEC.
TCT is an event which we had a great experience with back in 2013, and this year, taking place on the 30th September and 1st October, we were amongst over 200 companies exhibiting at the event.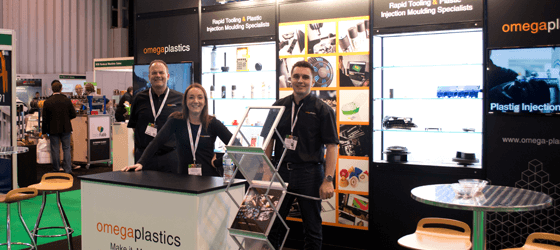 TCT Show and Personalize is one of the world's leading events dedicated to 3D printing, additive manufacturing and product development. It serves as a launch pad for ground breaking innovations, applications and technologies and 2015 was a great success.
As one of the only companies providing turn-key solutions for tooling and moulding, the benefits of exhibiting at TCT were fantastic. We were approached by over 100 visitors whom were either looking for an urgent service or were in the early stages of their project.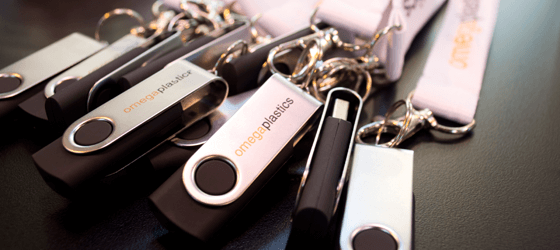 Over the course of the two days we handed out over 100 brochures and 80 signature memory sticks which held a video of our services as well as case studies from existing customers.
Now back at base, enquiries from the show are flying in and we have a number of customer visits planned over the next three weeks.
All in all the show was a great success and conversations are already being had discussing potential exhibitions in 2016.