Omega Plastics Group are a full-service moulding supplier with a highly invested in-house toolroom, manufacturing high quality injection mould tools. Working with customers in Medical, Automotive, Industrial & Technical, and Consumer Products sectors.
Supporting customers with manufacture of new tools for OPG supply of moulded components, or where customers want to purchase tooling only; we deliver the tooling solution to match project needs from prototype to production.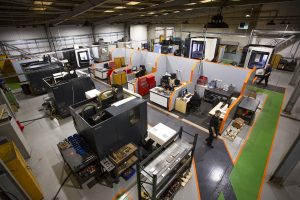 What we do:
Working collaboratively with our customers to understand what's important about the product and give design for manufacture input to ensure the optimum tooling strategy to meet project goals.
Our tooling services include:
• Tool design
• Tool manufacture – 5 axis machining,
CNC EDM die sink, CNC wire EDM, and
CNC turning.
• Tool validation with in-house moulding and
metrology
• Project management
• Outsource tooling partners for larger tools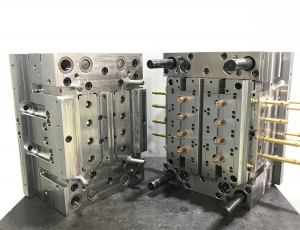 Supporting customers with single and multi impression tooling for:Tooling
• Production moulding
• Pilot production moulding
• Prototype moulding
In house UK manufacture and Project Management of outsource partners.