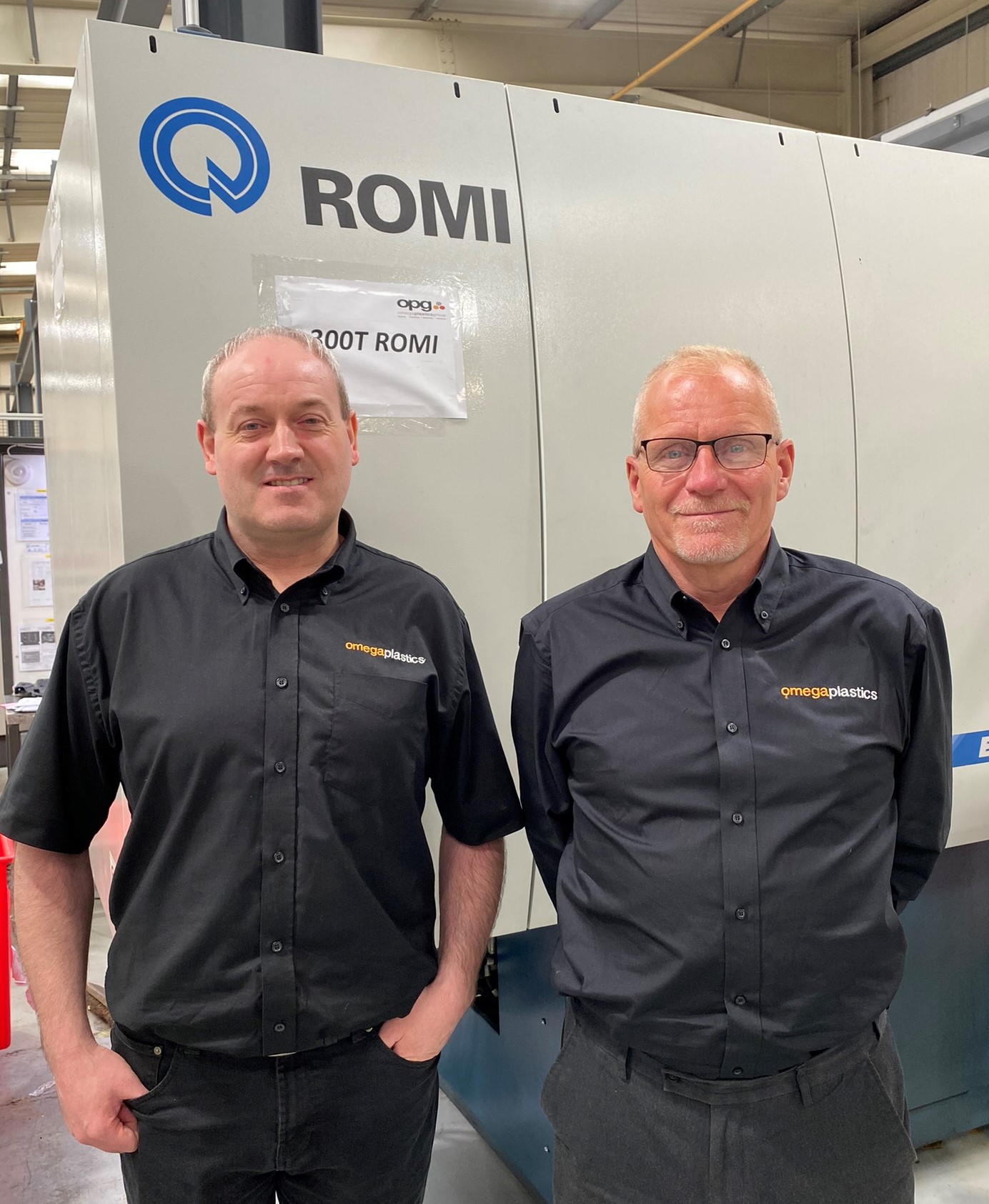 In his new role, Michael will be responsible for delivering the production plan and managing the teams of operations across the whole site – Moulding Operators as well as the Assembly Team. Michael will focus on the continuous improvement of processes to deliver increased productivity, maximise lead times and optimise quality.
Michael's position plays a crucial role in streamlining moulding operations and optimising output at our Gateshead facility – further enhancing our operational efficiency and ensuring the delivery of high-quality plastic components. Michael brings a wealth of experience in managing teams and implementing improvements in high-volume manufacturing environments across different sectors.
From starting his career as an Operator following his Welding and Fabrication Apprenticeship, Michael worked his way up the ranks in the Automotive sector and plastics industry, gaining years of valuable experience. From supervisory roles to being a Factory Manager, Michael has worked at a range of different managerial levels throughout his career. Michael worked in the Automotive sector for 15 years, working with a range of Tier One suppliers, and another 15 years managing high-volume production lines. Michael's experience truly speaks for itself.
"I am excited to get stuck into my new role as Production Manager at Omega Plastics." Says Michael. "I really wanted to get back into plastics, it's the industry that I enjoy the most. I am very people oriented and suited to roles that interact with all levels of the Operations Team. Being out and about on the production floor is one of my favourite aspects of working in manufacturing."

"We are thrilled to have Michael join our Moulding Operations Team at Omega Plastics as Production Manager." Says Ron Dunlop, Head of Operations at Omega Plastics. "Michael brings an in-depth understanding of the industry and a strong commitment to operational excellence. We are confident that with Michael's skills and abilities, our production processes will be further refined, leading to increased productivity and excellent product quality."
We are pleased to have you on board, Michael. Welcome to the team!