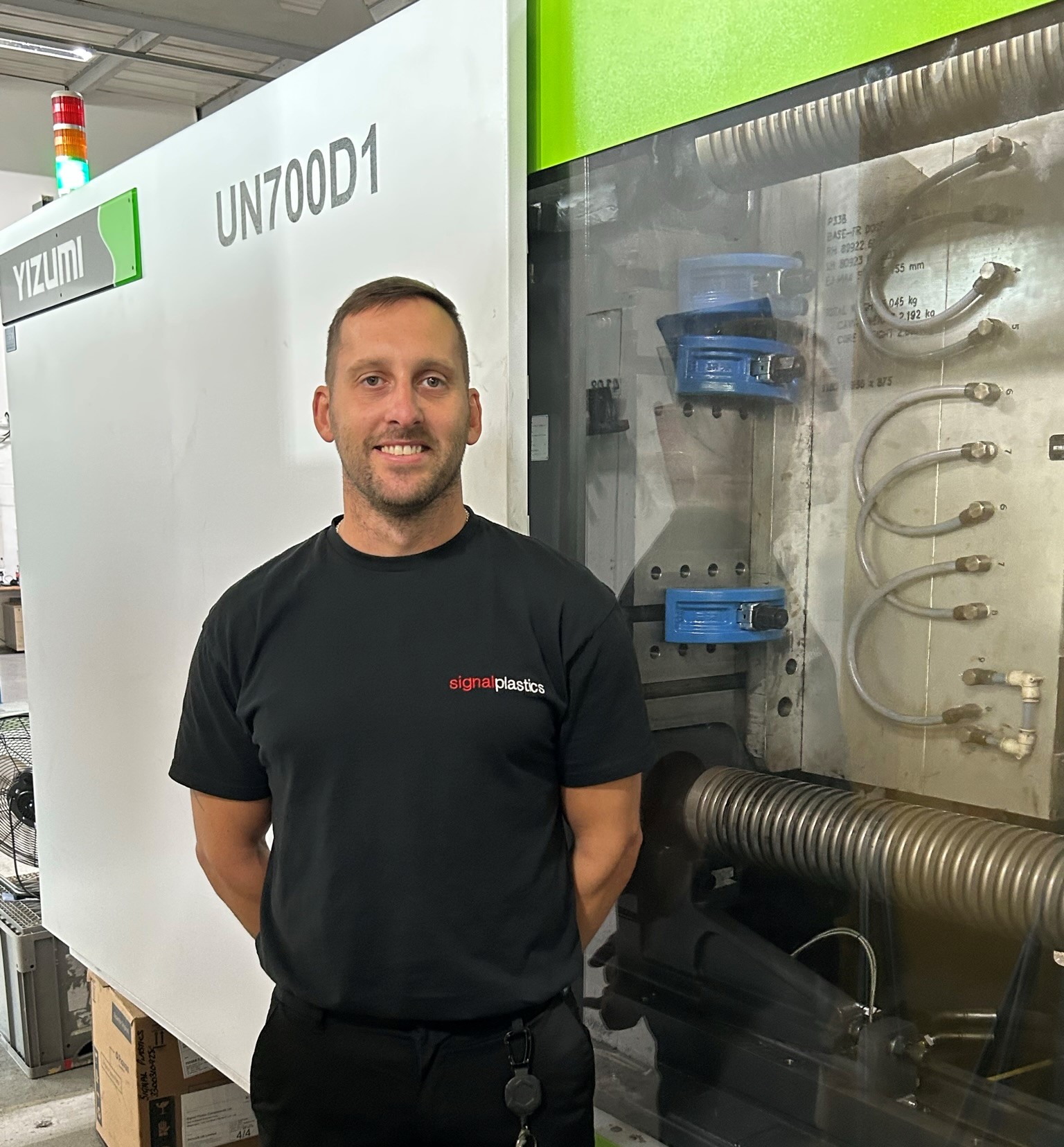 As Supply Chain Manager, Chris will play a vital role in optimising our purchasing and logistics operations, enhancing efficiency, and ensuring the seamless flow of raw materials and finished goods throughout our organisation. Chris's expertise will be instrumental in driving our supply chain strategies, improving processes, and contributing to the overall success of the company.
We were very impressed by Chris's experience in supply chain management, he has a proven track record of delivering results in dynamic and challenging environments. Chris has previously worked at a number of prominent North East based tier one automotive manufacturers.
At the Omega Plastics Group, we foster a culture of collaboration, continuous improvement, and high standards of customer service. As a tier one supplier to two niche prestigious automotive OEMs, we have recently invested in an EDI system (electronic data interchange) to help us streamline the order and dispatch processes, improving efficiency and the customer service experience. Chris was instrumental in installing such a system in a previous role and will lead its implementation at the Washington site.
Welcome to the team Chris!