Following years of decline, UK automotive manufacturing hit a 17 year high in 2016, manufacturing a total of 1.7 million vehicles.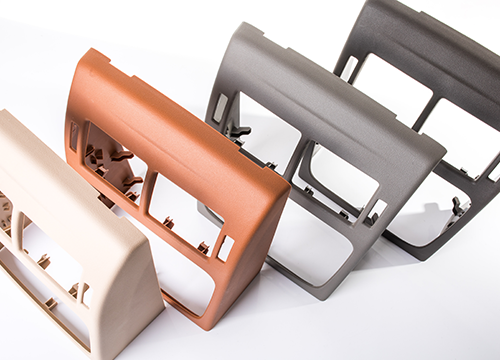 Along with this has come the increase of British made components with 44% of all components used by UK car manufacturers coming from domestic suppliers – an 8% increase from 2011 and plastic is among the industries enjoying the growth.
With benefits such as reduced time and cost and less risk in delays, the output of the UK automotive parts sector has increased turnover by 41% from 2011 with output being £9bn in 2011 to £12.7bn today. This has also had a direct effect on the attractiveness of the UK as an inward investment destination.
These recent statistics came from the Growing the Automotive Supply Chain – Local Vehicle Content Analysis report which was released at the ninth SMMT International Automotive Summit on the 20th June.
Mike Hawes, Chief Executive at SMMT stated "The domestic supply chain is the backbone of UK Automotive and its health is crucial to the success of the whole sector.
"While it is good news that British cars are becoming more British and re-shoring efforts are enjoying success, the process takes considerable time.
"To grow our supply chain further, the long-term competitiveness of the UK must be maintained.
"Collaboration with government has been an undoubted factory in the recent success and we hope to continue this approach to ensure the economic and trading conditions we currently enjoy are maintained."
For more information on the UK automotive industry please see further SMMT published reports.
Alternatively take a look at what we can offer the automotive industry and the success we have experienced over the past two years.