"Increased use of plastics in automotive applications has been on a decades-long and incremental journey of greater acceptance."
While a recent article in Plastics News highlights the continued upsurge of plastics used within automotive manufacturing, here at Omega Plastics we are experiencing it first-hand.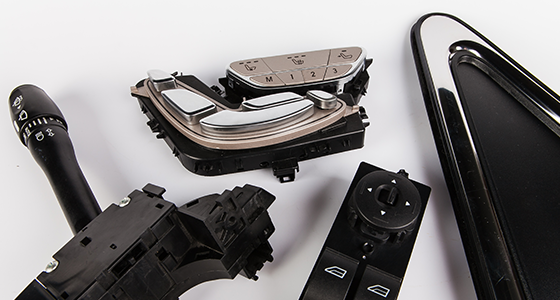 The reasons behind the increased use of plastics may be plentiful, however Plastics News argue that the rise in federal mileage standards has been the main catalyst. Federal mileage standards are said to raise to 54.5 miles per gallon in 2025, therefore car manufacturers see lighter weight vehicles as one way to help boost fuel mileage consequently making plastics the preferred material in manufacturing.
Frank Macher, CEO of Continental Structural Plastics Inc. stated that;
"It's an irreversible mandate that cars get lighter and cars get more efficient. The important thing is that we will never go backwards and light weighting will continue to be extremely important. "
Mentioned in a previous news story the UK is set to be manufacturing more than two million cars a year by 2017 proving that the car manufacturing industry is increasing within the UK at a steady pace. This has also been brought to light in a recent piece of news that Jaguar Land Rover is to create 1,300 UK jobs to build their new SUV.
Furthermore Nissan has been ranked number one with regards to production in the UK, attracting a lot of positive attention to the North East from the manufacturing industry.
All of this puts UK plastic manufacturing companies in a great position due to the increased amount of plastics used within car manufacturing. This is backed up by Frank Macher, again, who states that;
"The future is challenging and I'm very, very confident that the plastic industry is in the best position it has been in many years to sees applications in the automotive industry come to fruition."
As previously mentioned, Omega Plastics are experiencing the demand from the automotive market sector, so much so that we have recently invested in new machinery in order to cater more to automotive companies. Read more about our new machinery here.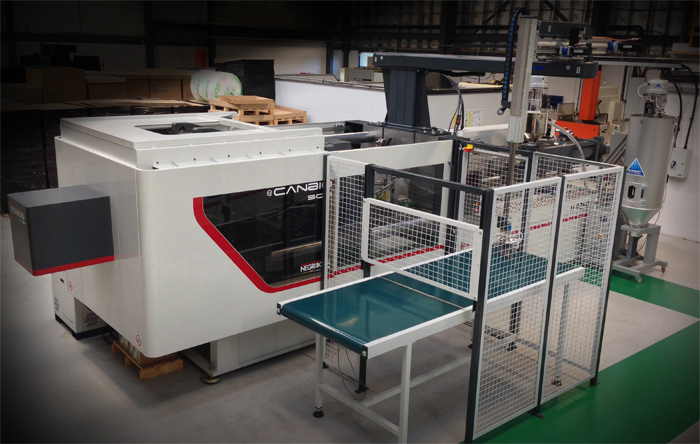 It is important for us at Omega Plastics to ensure that we keep on top of the industry through research and trade shows, hence why we are always investing in new machinery and equipment in order to meet the requests of our customers.
Why not take a look at our services video which highlights our services in 2 minutes.